Our professionally trained In-Home Color Consultant will meet with you in the comfort of your home to help you choose the perfect colors. Our goal is to help you create a space that you will love. During the 90-minute in-home visit, your In-Home Color Consultant will create a custom color palette that fits your decorating style. You will also receive product and overall project advice that will help give your space a professional, finished appearance.
HERE'S WHAT YOU'LL GET
A pre-consultation phone call
Prior to your in-home consultation, your In-Home Color Consultant will call you to gather important information about your unique decorating style, as well as the specifics of your project.
A project shopping list
Upon the completion of your in-home color consultation you'll receive a customized paint store shopping list with your selected colors and everything you'll need to complete your project. If you're ready to get started, your In-Home Color Consultant will even have your local Sherwin- Williams store prepare your order of paint and supplies for pickup at your convenience.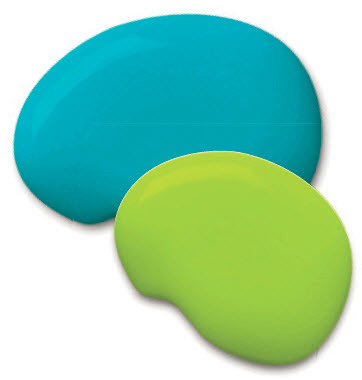 Your free paint sample
Try one on us! If you'd like to test your color choices before purchasing your paint, you'll receive a coupon for a buy-one-get-one-free paint sample.
IT'S SIMPLE
We want to make color selection as simple as possible. With the professional advice of an In-Home Color Consultant, we will provide you with a positive experience that takes the guesswork out of color selection. That's what you get with a ColorSnap® In-Home Consultation.